A Spiritual Voyage of Discovery with Janine Baryza-Ly and Elaine Fenton
WISDOM'S CALL
Fall Retreat
October 7-9, 2016


Join us as we embark upon a very special journey, set midst the beautiful Litchfield, Connecticut, U.S.A.
Explore and Connect with Deep Wisdom as she shares her secrets.
Restore and Rejuvenate as you are nurtured by the Divine, both through your own inner connection and the beautiful landscape around us. Gain Faith, Trust and Courage to be able to live your life through God, with strength of vision and purpose.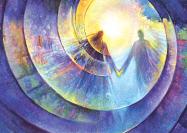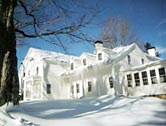 229 East Litchfield Road, Litchfield, CT 06759
Contact Janine Baryza-Ly today to reserve your spot.